Welcome to the true digitalization of the world.
Consultant Business Models, CX3 Customer Experiential Processes, and Community Building with NFTs, Blockchain, Metaverse, and Digital Assets
Organizing Committee of the International Congress Web3Congress.io
International Speaker and Lecturer:
1st International Congress on Metaverse and Tomorrow's Technologies: a journey into the future of the Metaverse
International Metaverse and NFT Postgraduate Course
Building unforgettable communities and experiences with Metaverse, Blockchain, and NFT
Metaverse, Blockchain, and NFTs are new career opportunities
Web 3.0 and NFTs the global digital r-evolution
The 12 key disruptive technologies you need to know and implement - Digital Block Murcia 2022 - FNDB National Federation of Digitization and Blockchain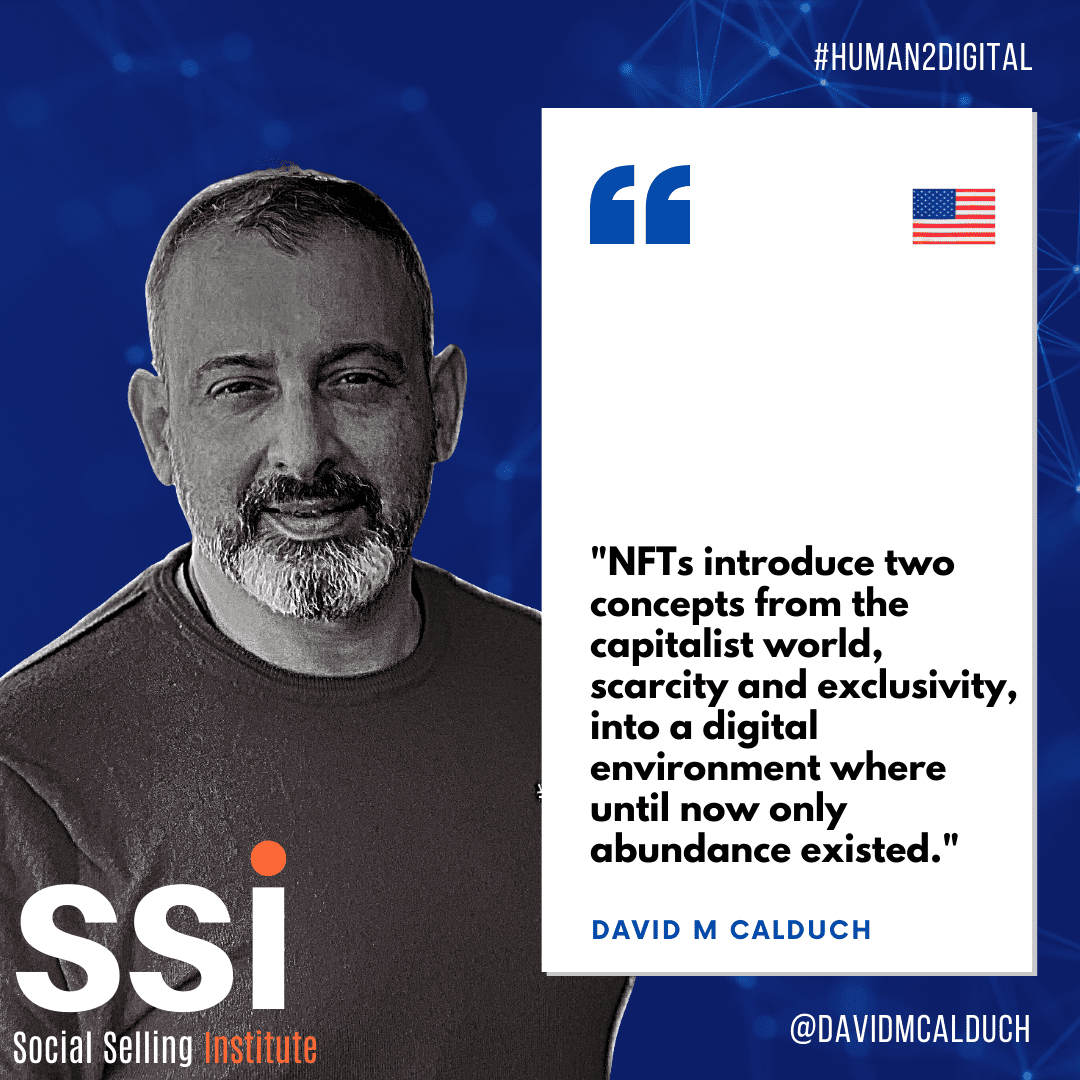 Do you want to understand in a simple way how these technologies work and their true potential?
Webinar "Web 3.0 and NFTs the global digital r-evolution"