If you're looking for a speech that will impact the audience, that will get them talking after the event, that will show another way of thinking and doing things, and that will bring about change. You've come to the right place.
If you want me to give a lecture contact me.
I give conferences at congresses, company events, universities and business schools, in Spain and Latin America, including conferences on specific sectors (pharmaceuticals, banking, insurance, internationalisation, logistics, retail, technology, etc.)
I recommend that you check out my LinkedIn profile and see what my clients think of me www.linkedin.com/in/davidmcalduch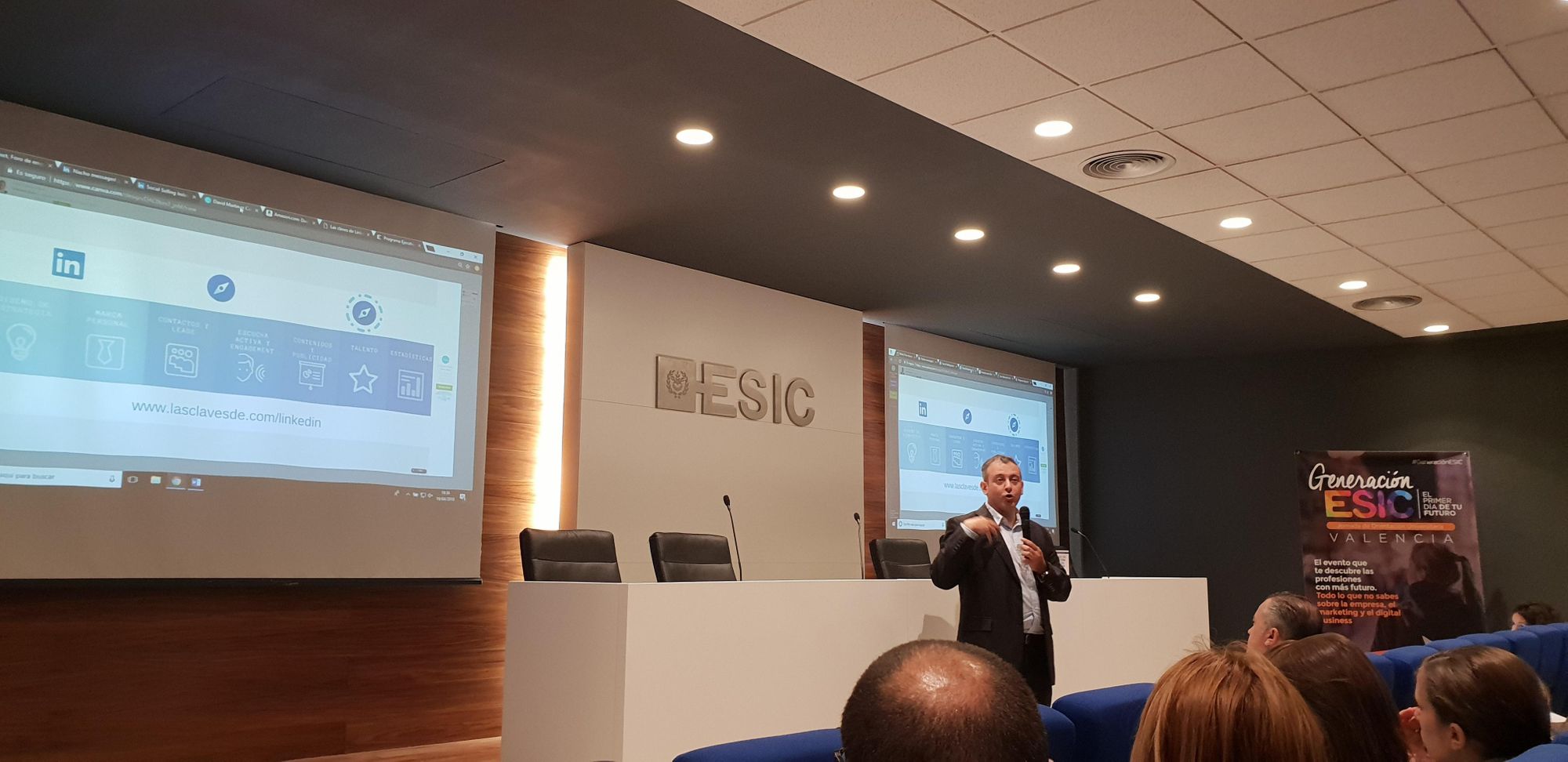 Some of the lectures I give
If you want a particular subject, contact me to indicate if I can teach it. Here are some of the lectures I am giving.
Ventas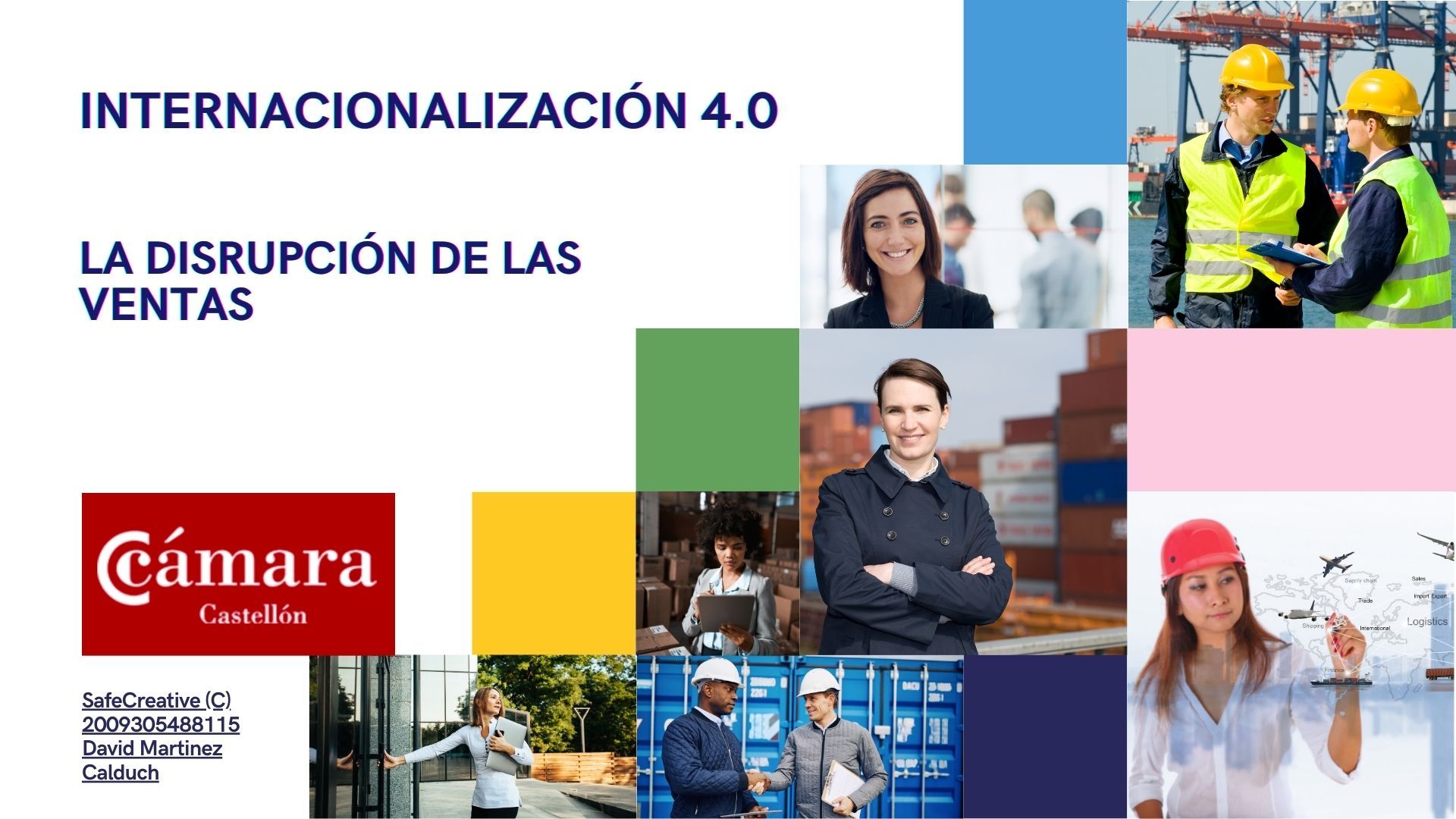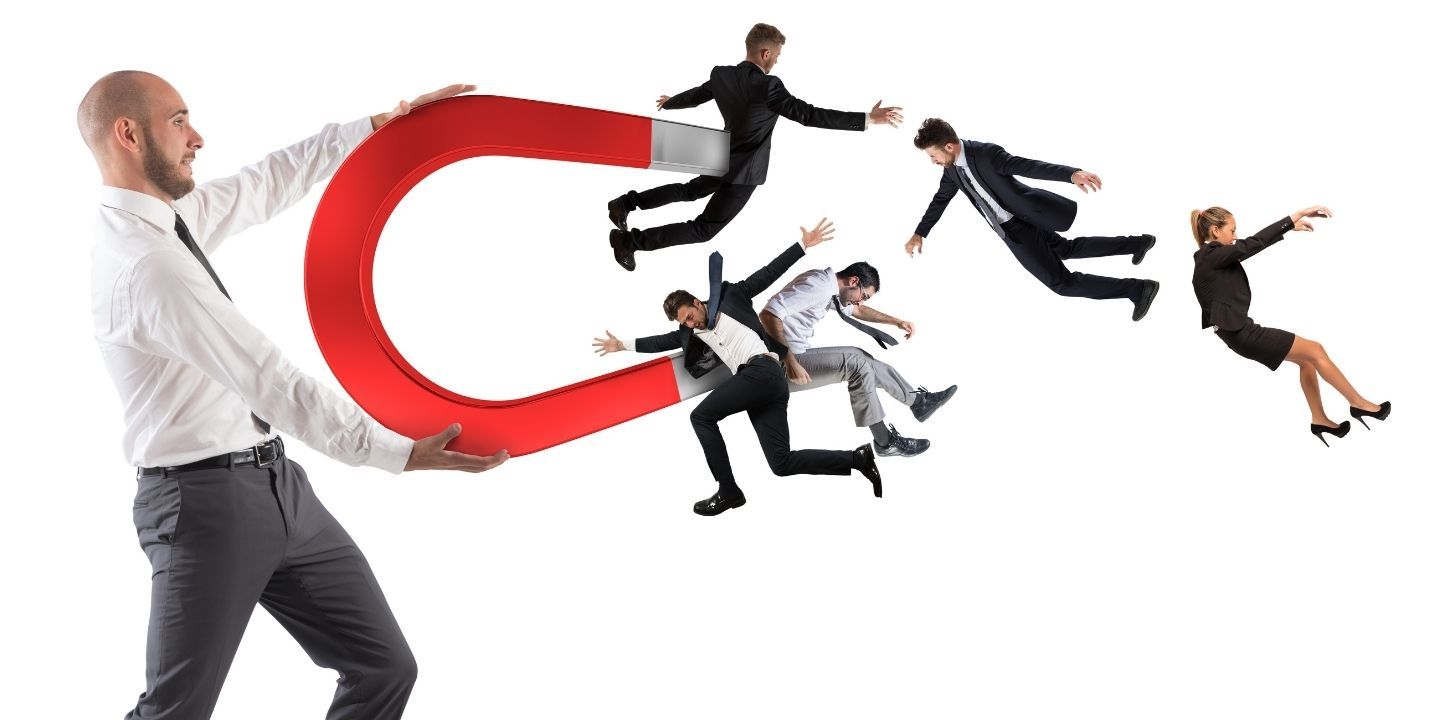 Marketing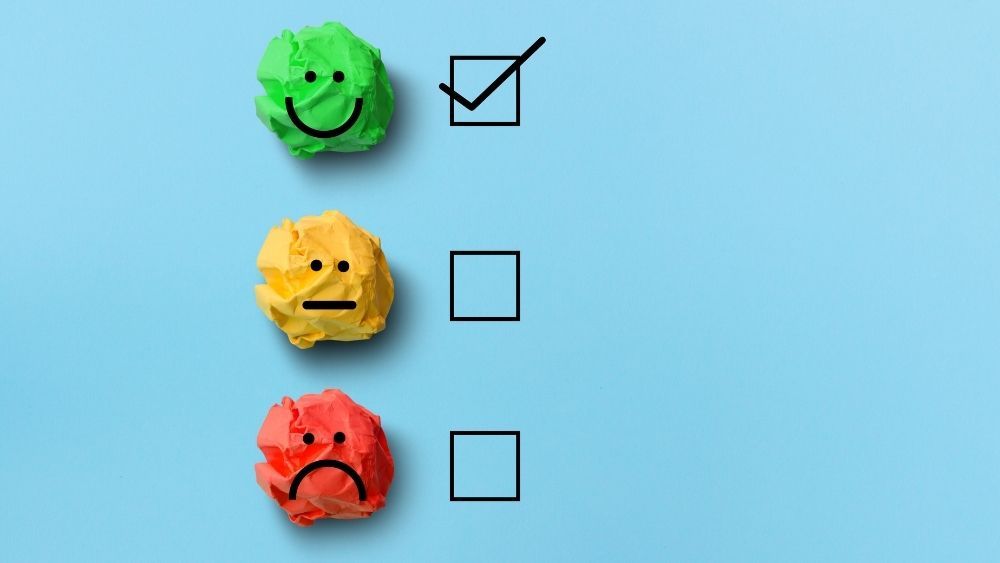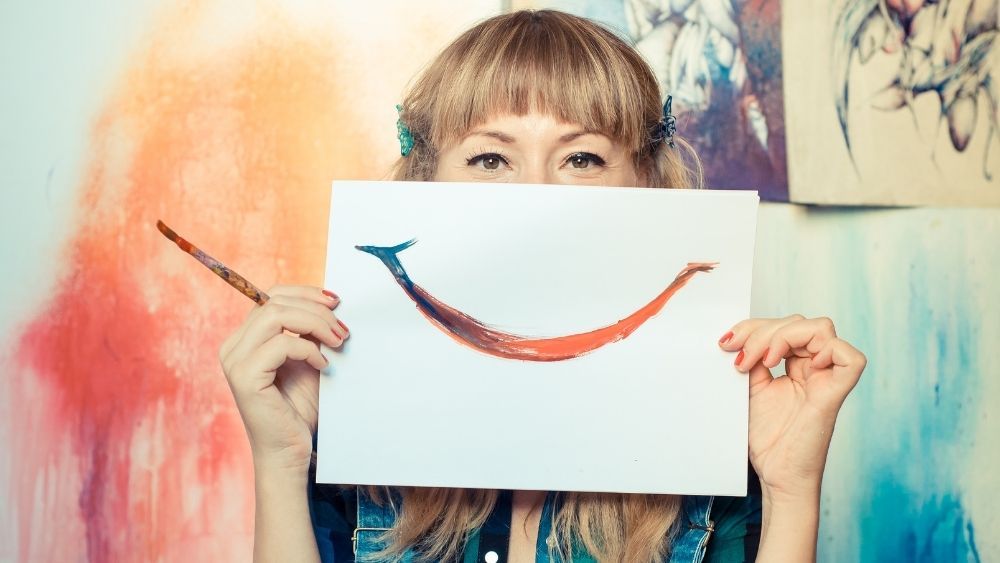 HR, career and job search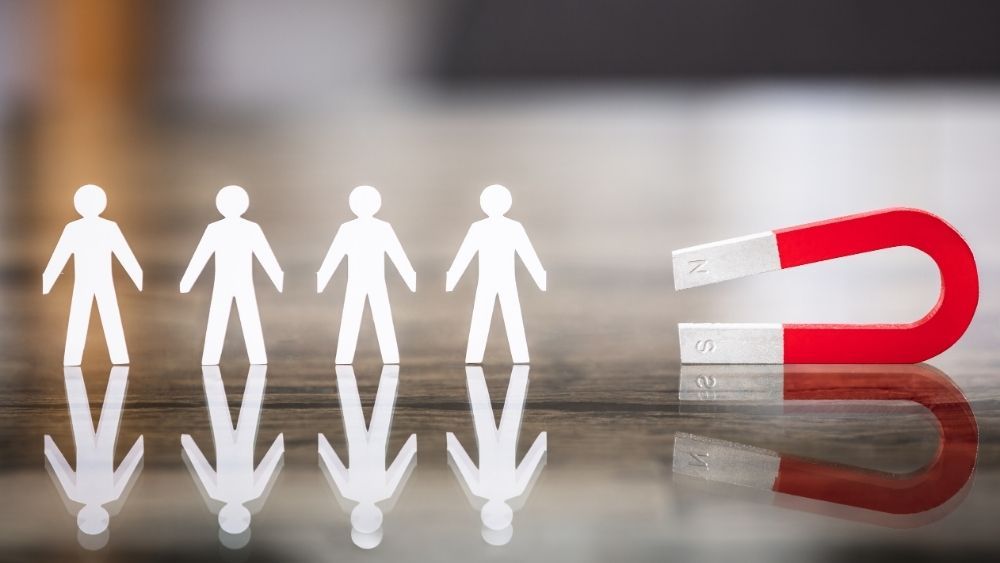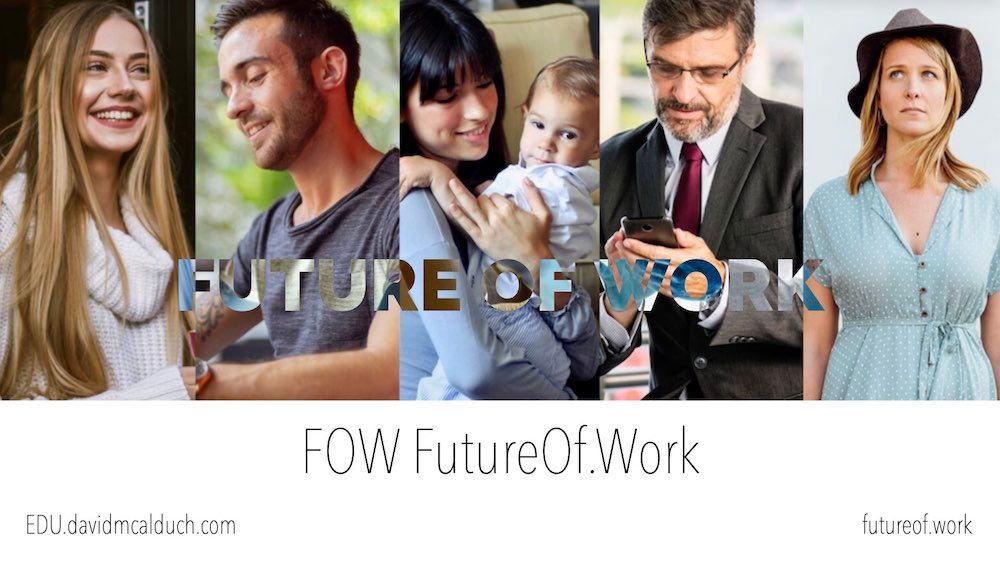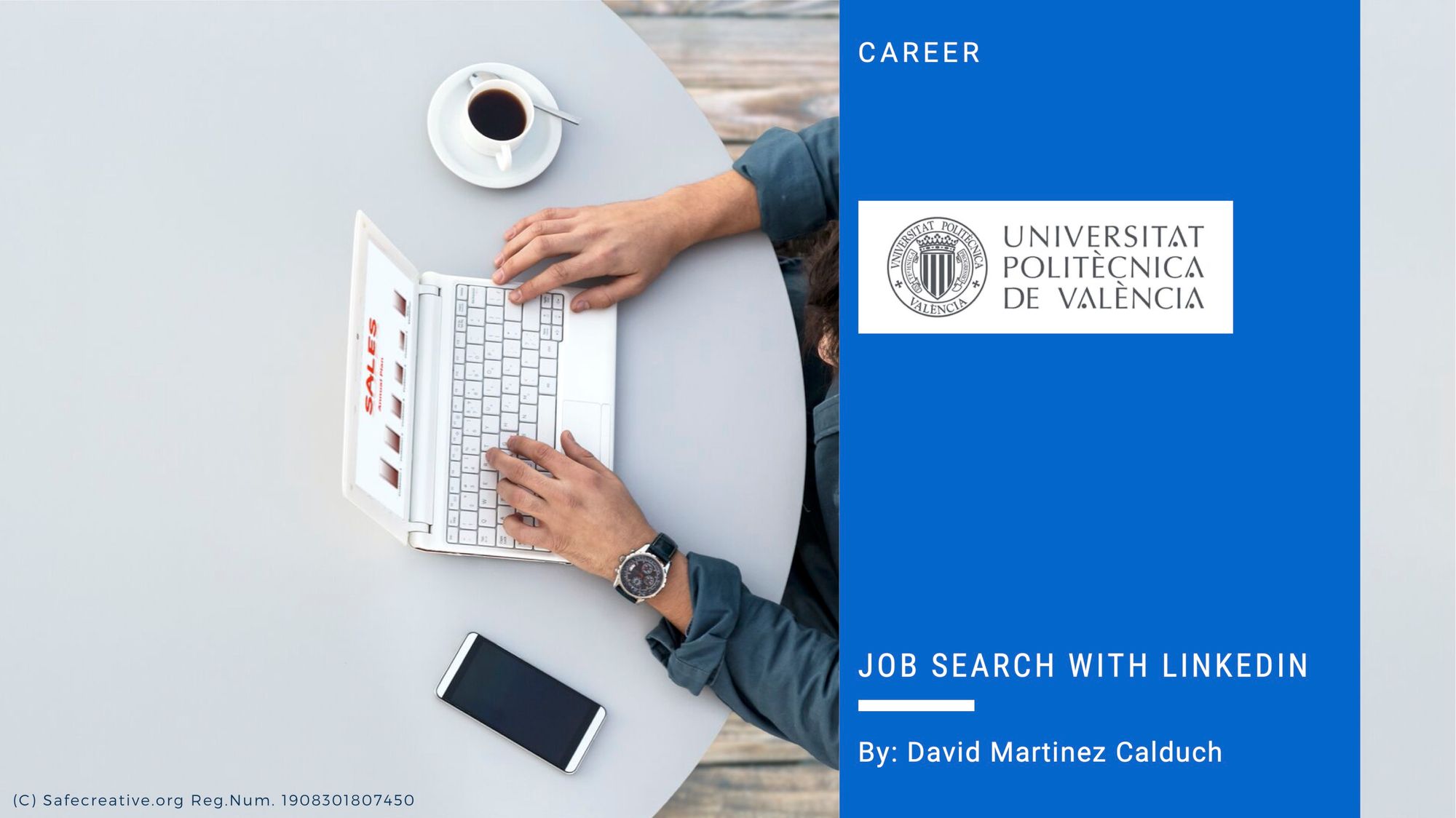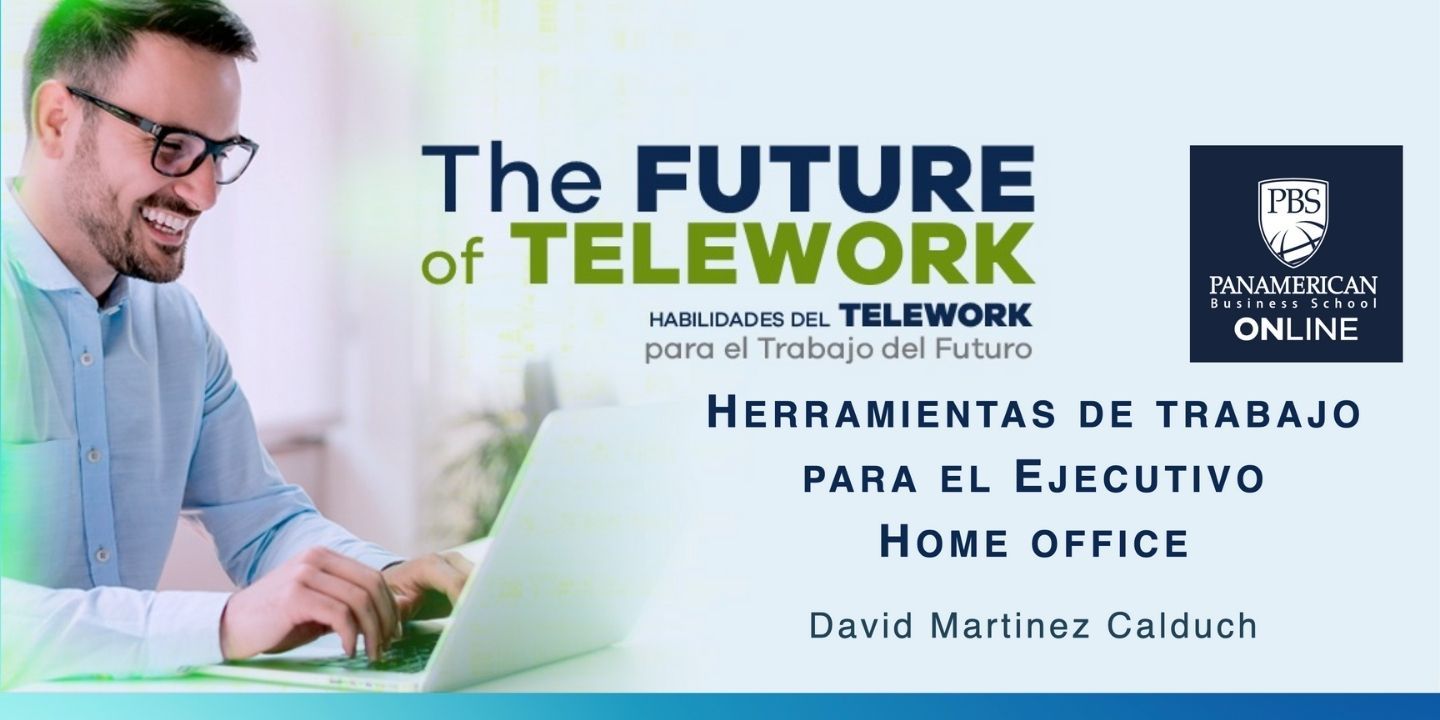 TEDx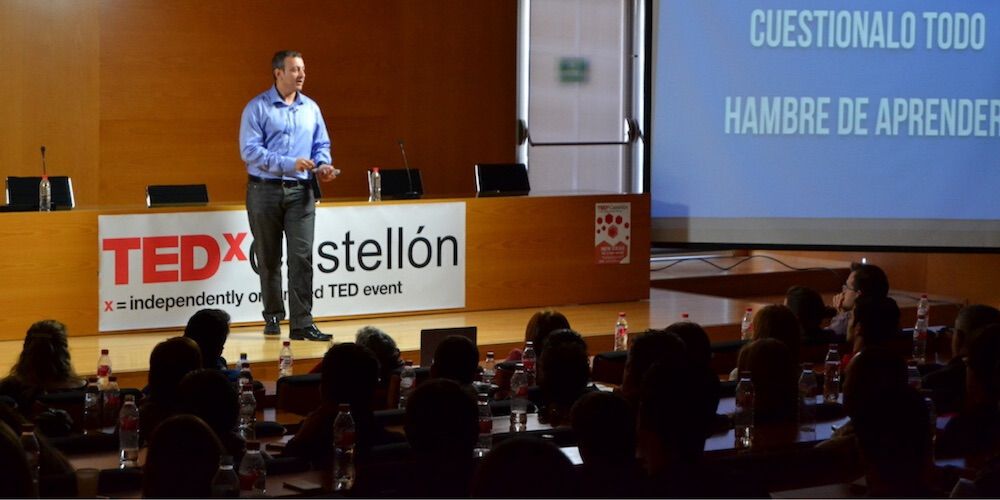 Other conferences