Top 50 European Social Selling Professionals
What do you want to improve this year?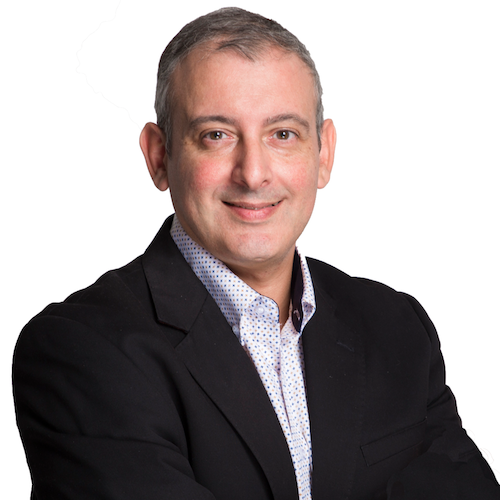 The digital transformation of organizations must be done through people and based on the values of your organization, managing a digital cultural change to achieve your goals.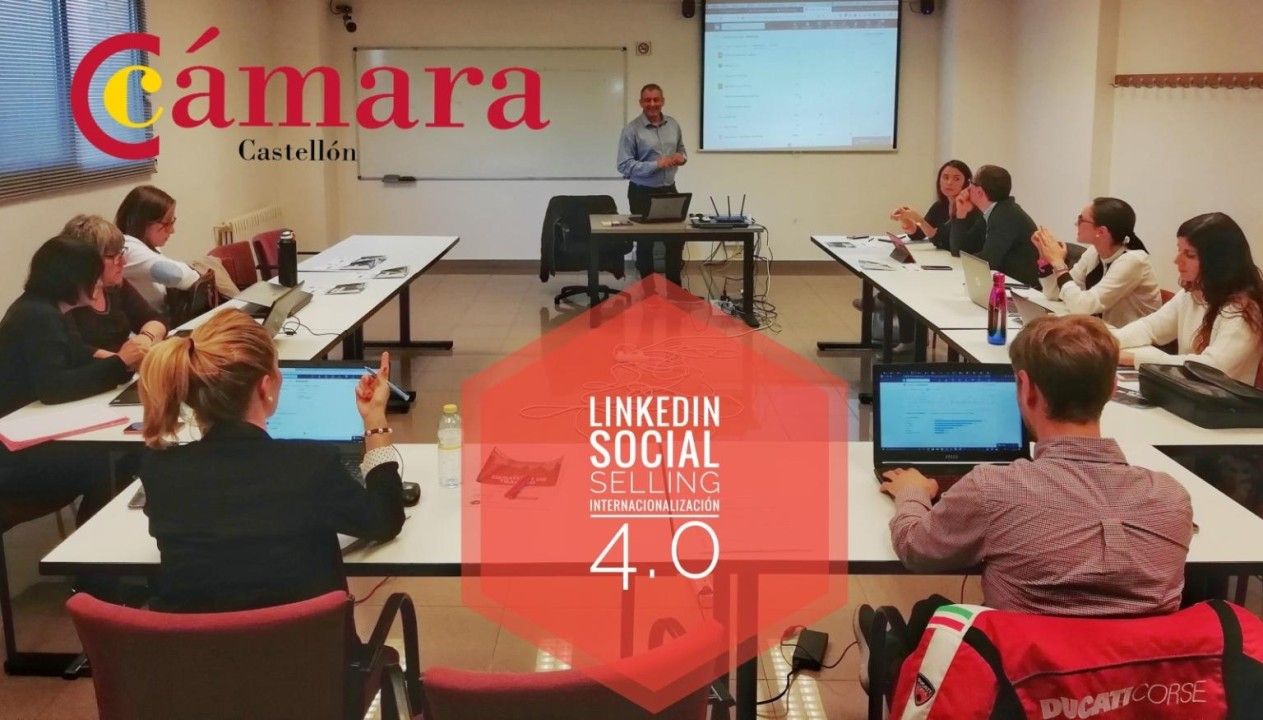 Export Consultant in the Digital Area at the Internationalization Department of the Chamber of Commerce of CastellónDirector and Consultant of the In-Company...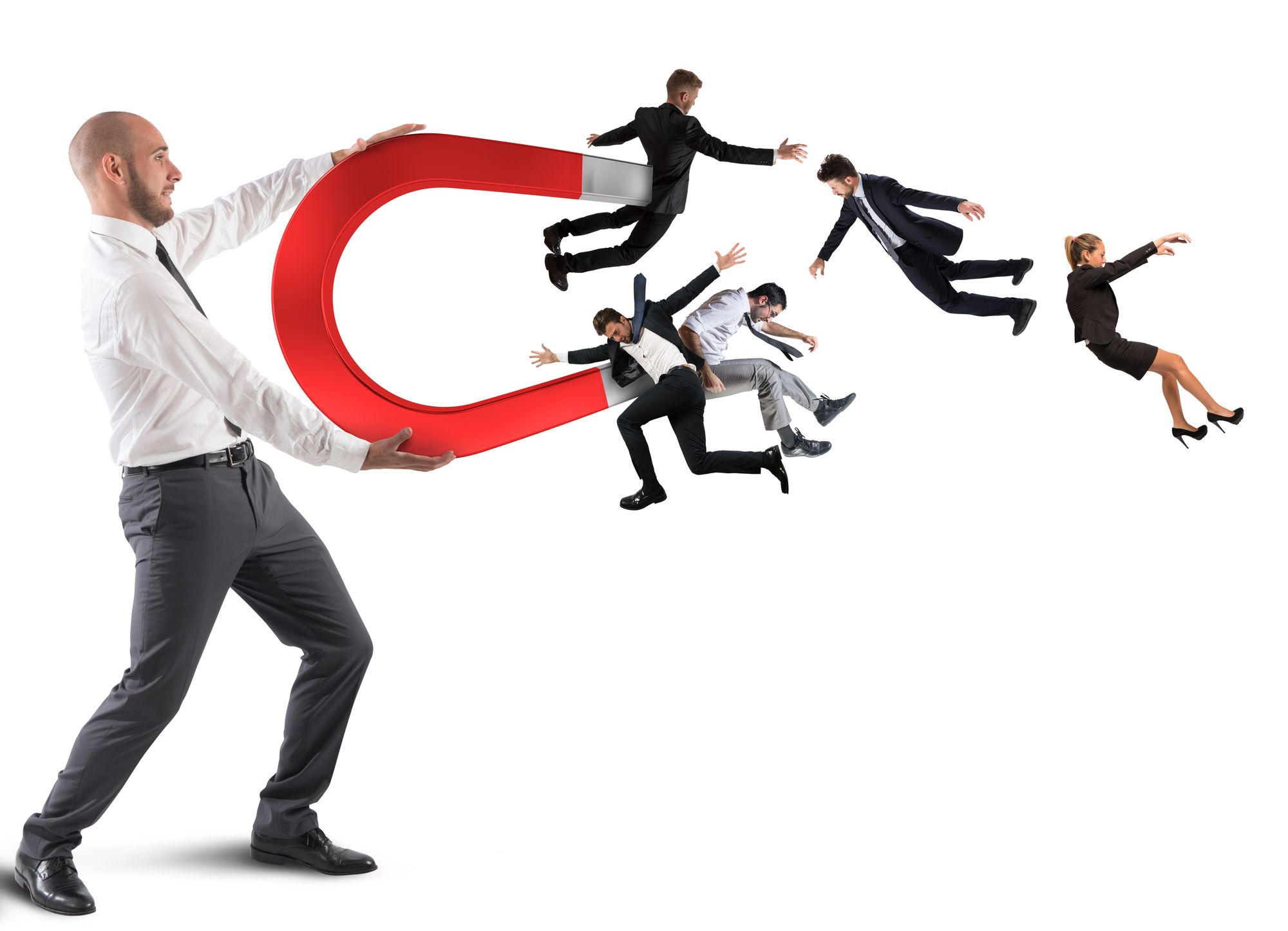 Due to the changes that have occurred at the technological level, which is impacting on all areas of society, the client has...