Top 50 European Social Selling Professionals
What do you want to improve this year?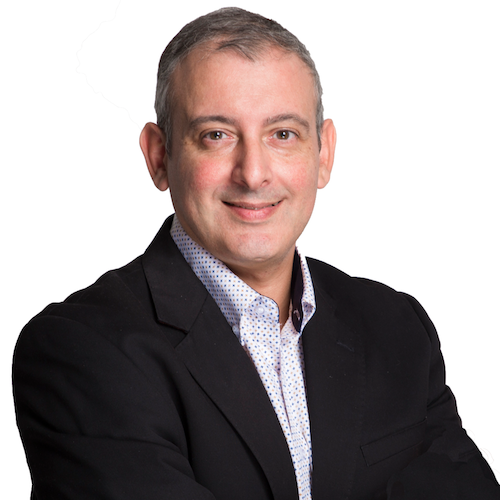 From the B2C and B2B model to Human to Human H2h. The Digital Transformation we are experiencing has transformed the client, the way they communicate, inform themselves and make decisions. We have no other choice but to adapt ourselves and our sales teams.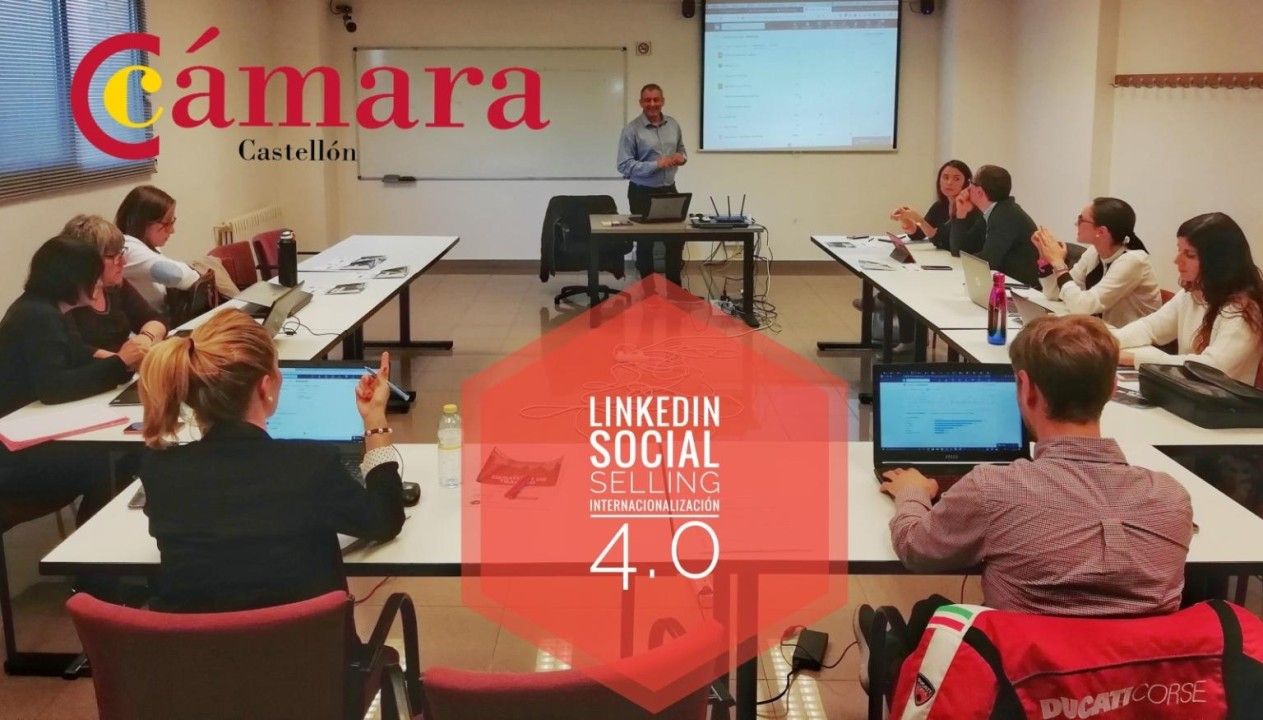 Export Consultant in the Digital Area at the Internationalization Department of the Chamber of Commerce of CastellónDirector and Consultant of the In-Company...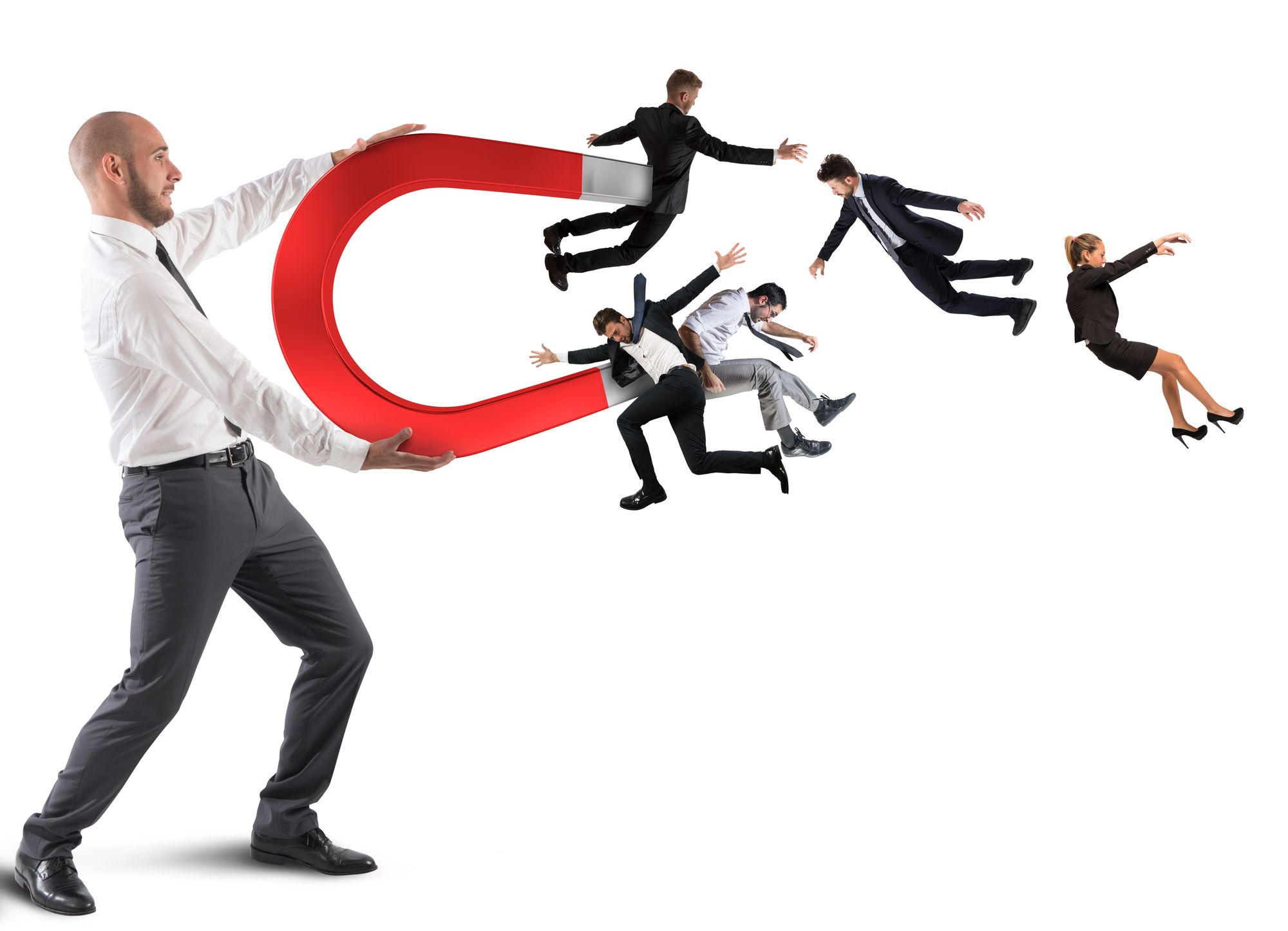 Due to the changes that have occurred at the technological level, which is impacting on all areas of society, the client has...