My current position is Soluciona Facil is Change Management in Digital Cultural Change Management Projects, I am also a Digital Export Consultant in Spanish Chambers of Commerce.
Some of the positions I have developed areas Manager, Consultant, Business Development Programmer, Head of Programmers, and Head of IT.
I design and implement Digital Culture Change Management projects in companies to increase EBITDA, improve the positioning of the company and its message, develop hybrid teams and empower them through collaboration and continuous innovation.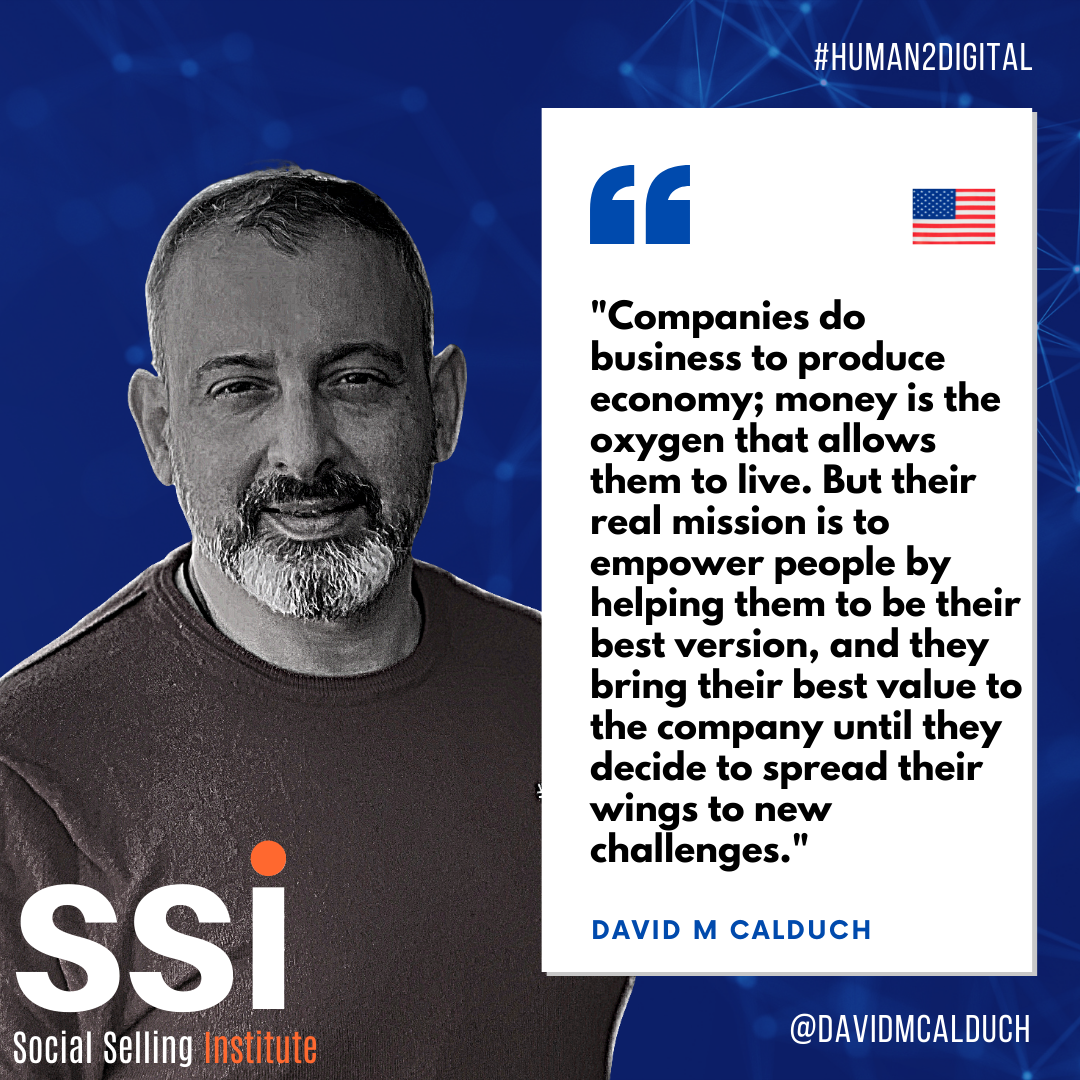 Director and Professor at Universities and Business Schools in Spain and Latin America, in Executive Programs, International Certifications, Masters, MBAs, EMBAs, etc....:
Cultural Change, Change Management, Digital Culture
Innovation and Extreme Productivity
Business Models and Experiential Processes of CX3 clients with NFTs
Digital Strategy, Digital Marketing, Online Advertising
Entrepreneurship, Intrapreneurship and Startups
Social Selling, LinkedIn, Digital Selling
Fundraising for NGOs
Internationalization 4.0 (Export)
FOW Future of Work, Job Search
Digital Leadership, Hybrid Leadership
Digital Workplace, HomeWork
Recruitment 4.0, Talent Attraction and Retention
Some of my clients' sectors
My clients include companies in sectors such as Insurance, Banking, Pharma, Telephony, Transportation, Software, Consulting, Automotive, among others.
Social Selling Index SSI
Top 50 European Social Selling Professionals
Social Selling Index SSi >90
+5 000 visits per year to LinkedIn profile
+60 000 appearances per year in LinkedIn search results
1% with the best score in the sector
1% with the best score in the agenda
EMBA, Change Management Certification HRCM, SCRUM Master Certified Professional Certification: Agile Project Management, Solution Partner de Hootsuite, Embajador de Hootsuite, Profesional Certificado Hootsuite, ECC Consultor Certificado Evernote
Author of 4 books on Social Selling and LinkedIn https://www.amazon.com/author/davidmcalduch
Read the opinions of more than 400 clients at http://www.linkedin.com/in/davidmcalduch
Find out more about my side of...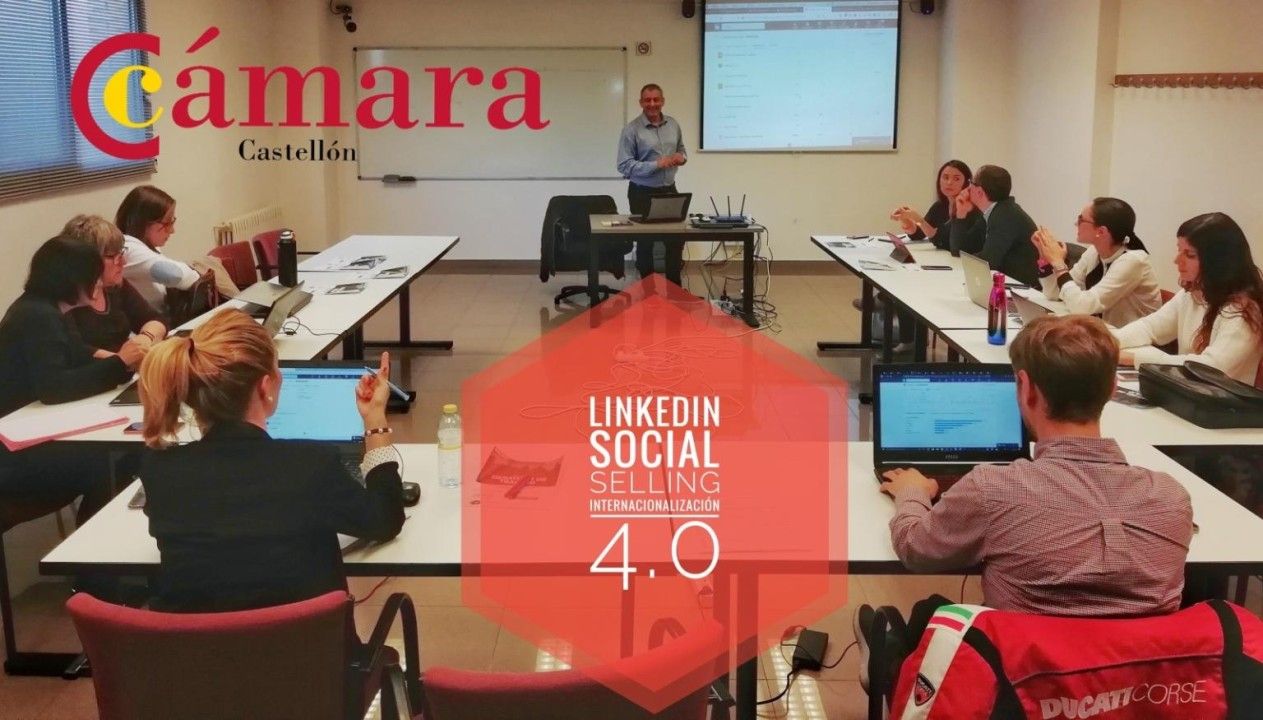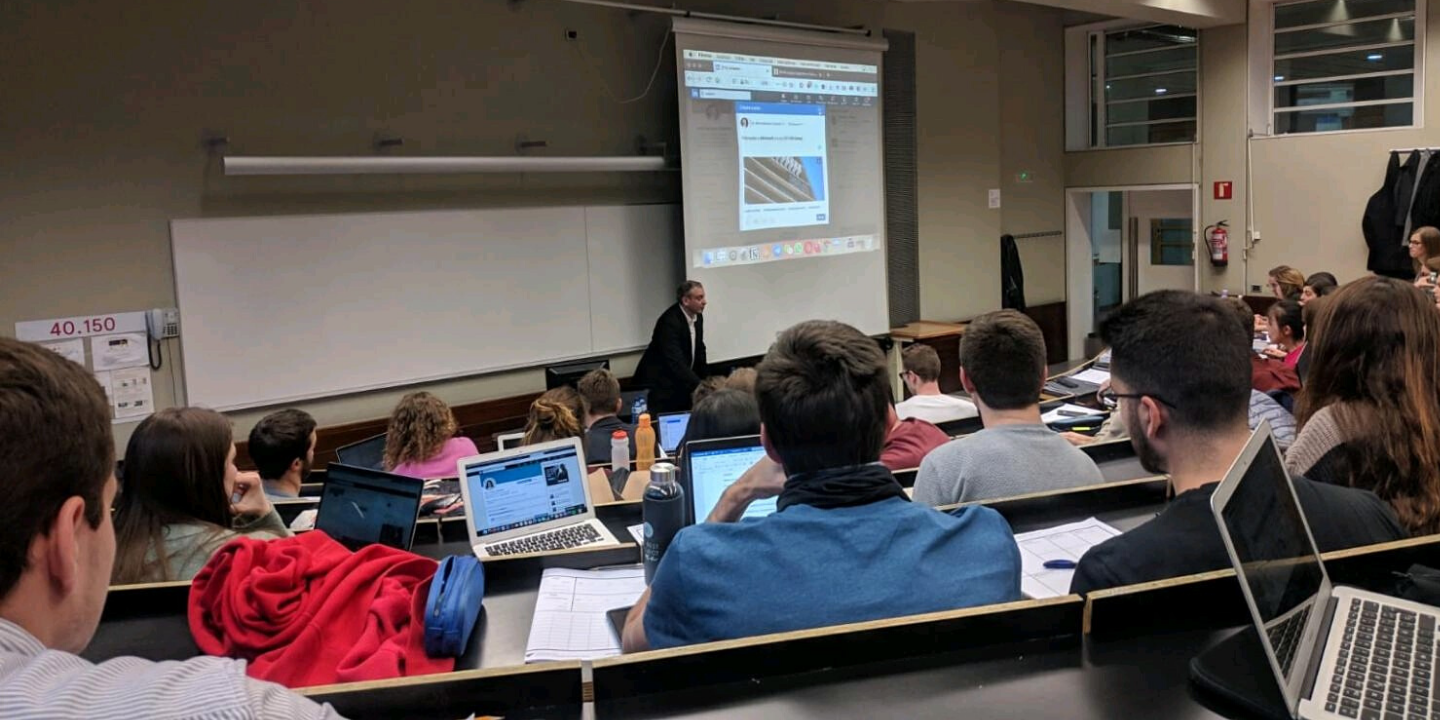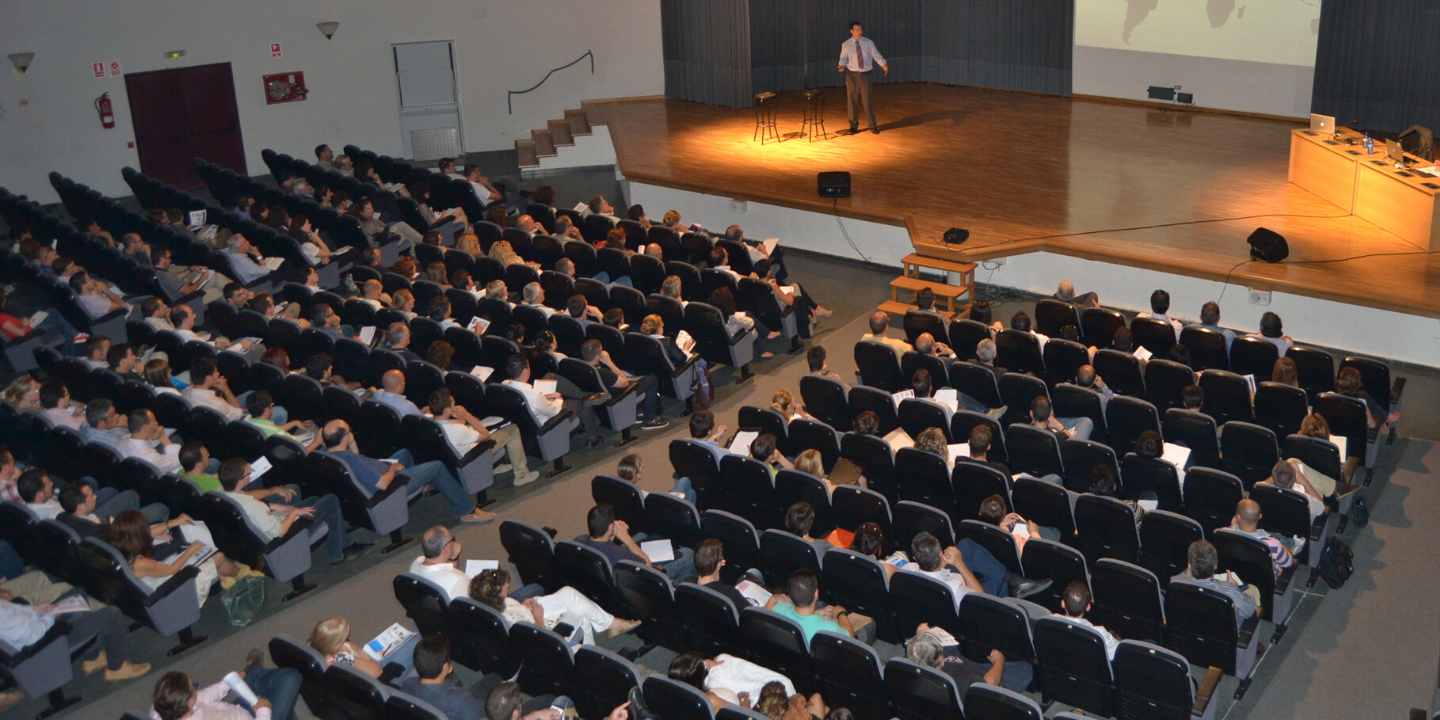 Media